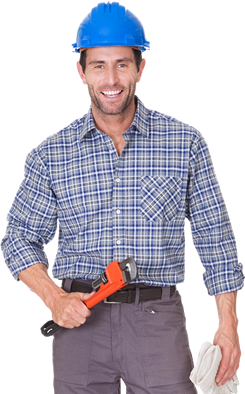 12 Years of Experience
in Home Appliance Maintenance Business
Urban Repair Service Center provides professional and expert appliance repair services in Jaipur. We pride ourselves on our superior customer service and on going above and beyond to ensure our customers are 100 percent satisfied. Our experienced and skilled team uses the highest quality tools and materials to ensure your appliance performs at its optimum level. In addition, we strive to help you save money by repairing your appliance rather than replacing it.
Whether you're in need of a simple or extensive appliance repair, you can trust the experts at UrbanRepair Service Center to fix the problem in a timely manner.
Professional Technicians
Our fully-trained & friendly staff has vast knowledge and skills to fix various problems which may occur with appliances.
24/7 Services
If you are in emergency situation, please do not worry. We provide 24/7 service. Whenever you call, we service you.
Affordable Price
We do more than a renovation service- we check for glitches that need attention to keep you safe and save your money.
Our Partner
We have high-quality Professionals who are equipped with the latest tools.